Gulf breezes, shady lanes. The Grove is a quaint and serene neighborhood shaded by acres of pecan trees. This is where neighbors are friendly and days are carefree. The Groveis a new generation of maintenance-free manufactured home designs that offer coastal flair and spacious floor plans just waiting for your personal touch.
COASTAL ALABAMA • COUNTRY LIVING • FROM THE $90s
Country comforts. Coastal charm.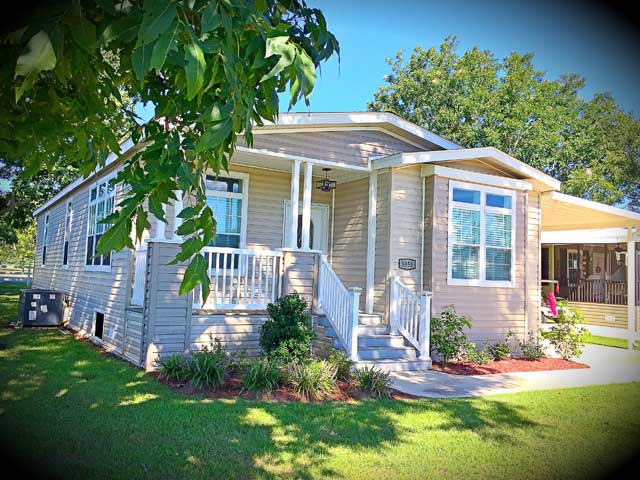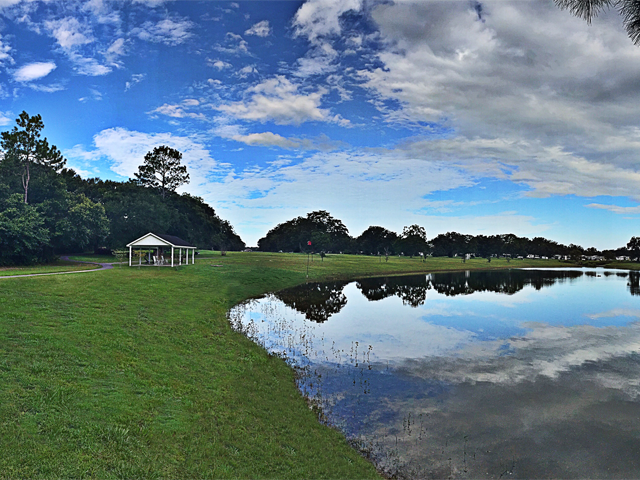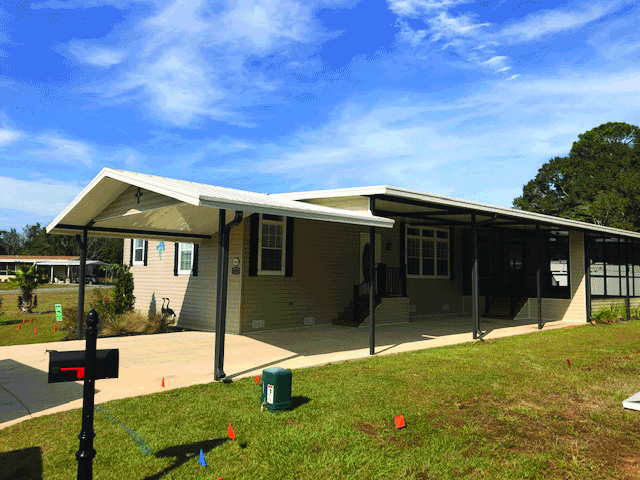 COMMUNITY MAP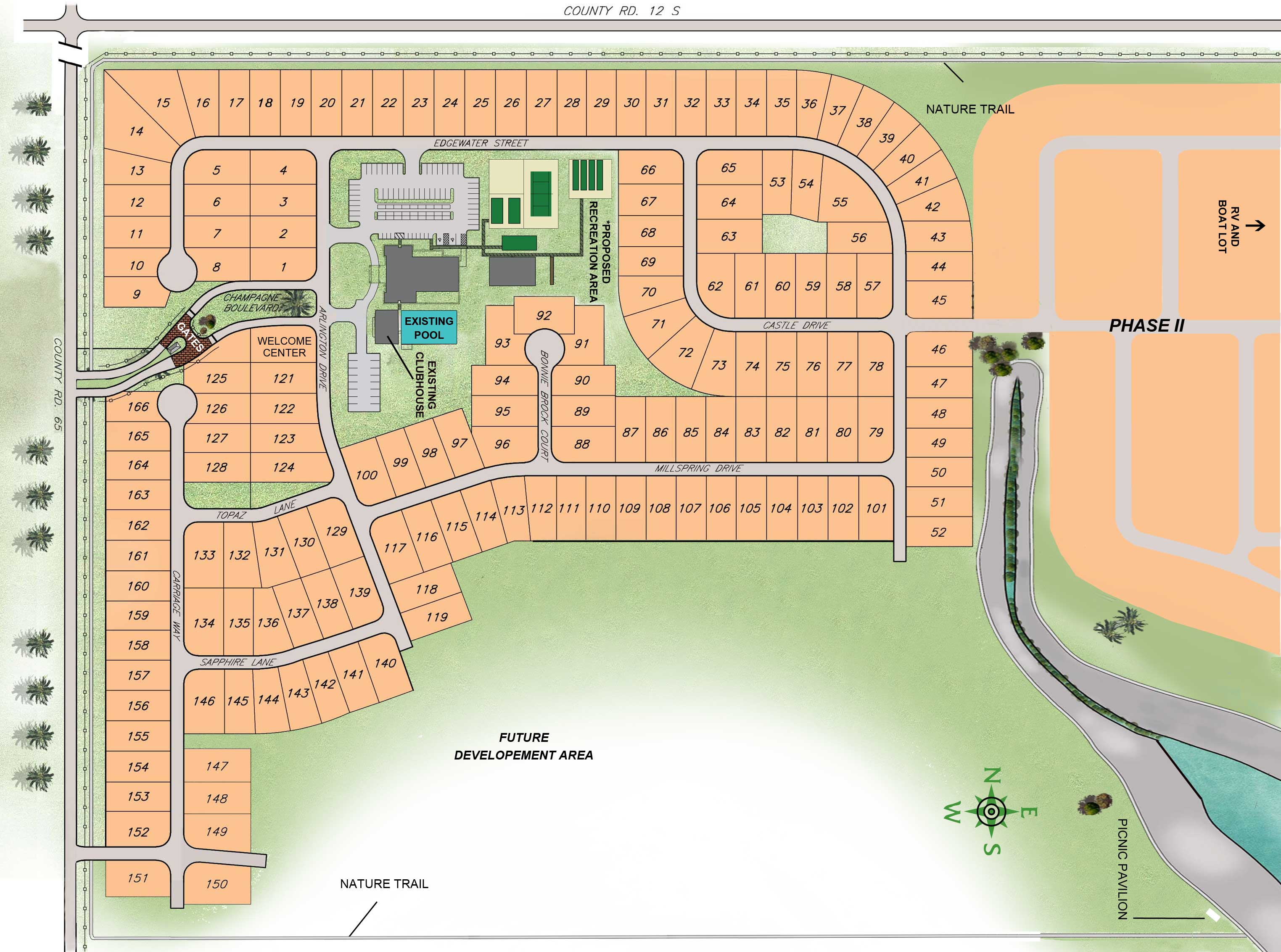 Click map to open larger map
Artist conceptual rendering. For illustrative purposes only, based upon current development concepts, which are subject to change without notice. No guarantee is made that the features depicted will be built or, if built will be the same type, size, number, location or nature as depicted.
PHASE II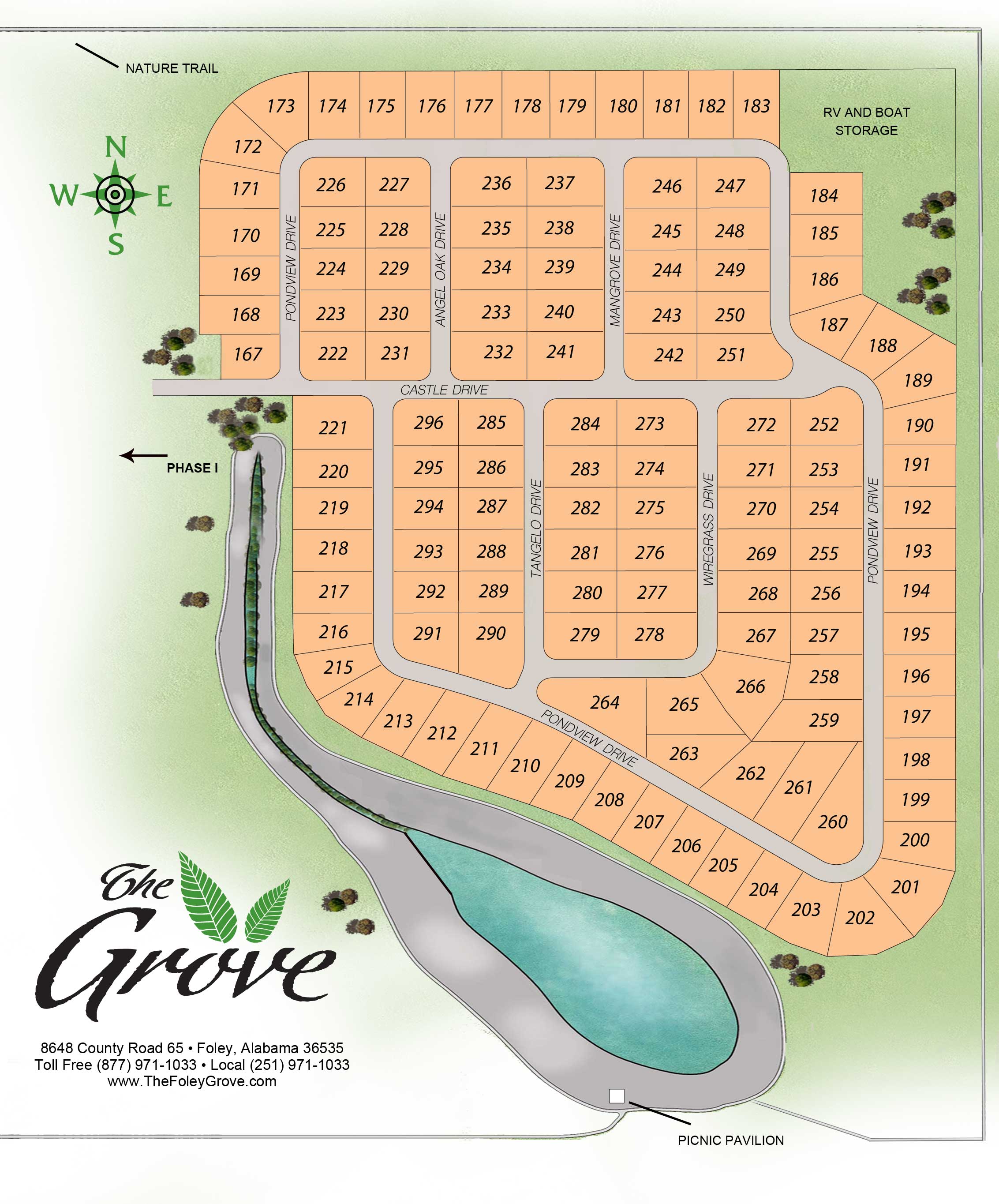 Click map to open larger map